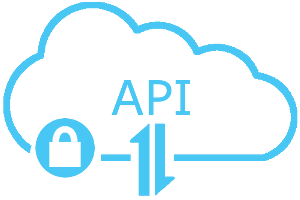 Simple and Secure 2-way Cloud API
Our Cloud API is designed such that novice programmers will have no difficulty using it, yet providing extremely high service up-time and rapid performance. You can use any modern programming language to use our API, including PHP, .NET and Java.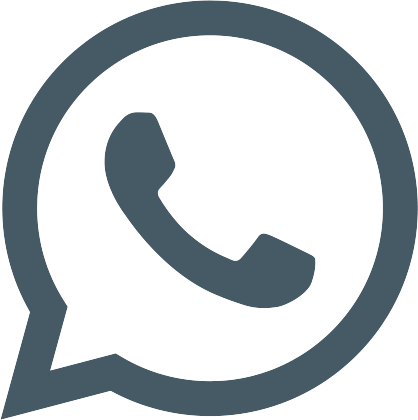 The CommzGate API is also deeply integrated with official WhatsApp messaging. Reach more than 2 billion WhatsApp users worldwide super-charged with our AI-enabled conversational features.